About
Nexus Resource Solutions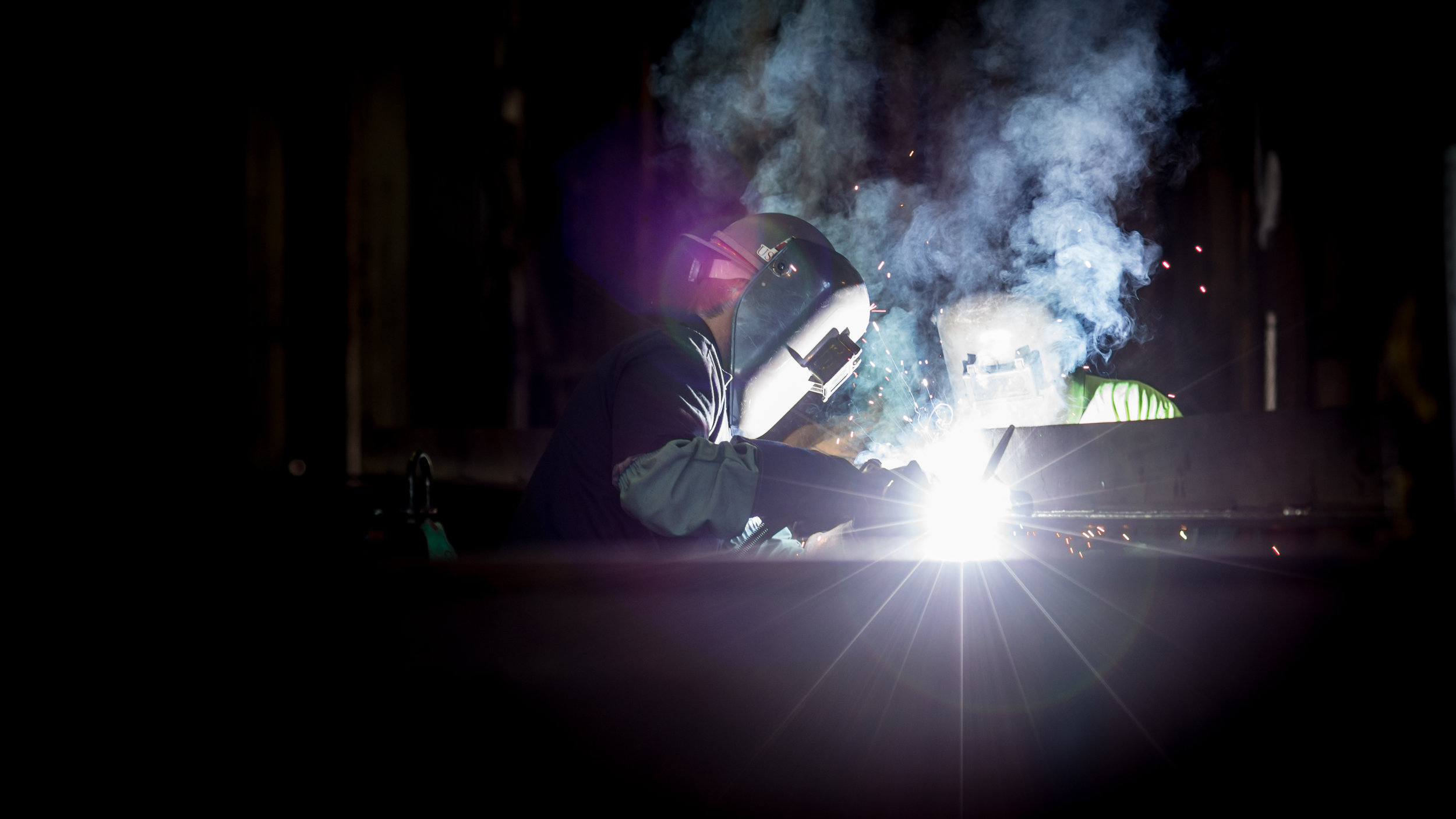 Who are we…
Nexus Resource Solutions is a newly formed recruitment business covering Scotland and the UK. We have over 11 years experience of working with a number of leading SME's and Multinational organisations, specialising in the placement of temporary and permanent workers within Machining and Fabrication, Engineering & Technical, Manufacturing, Construction Professional, and M&E markets.
Our Approach
Nexus Resource Solutions focuses on an honest and transparent approach to the recruitment process. We strive to make the recruitment experience as seamless as possible for both the candidate and the client.
We strongly believe in honesty and integrity, which means, if you are either one of our candidates or one of our clients, we will keep you fully informed throughout the recruitment process, we'll give you honest feedback, both positive and constructive and offer tailored solutions that are designed around your needs.