Welcome
Nexus Resource Solutions is a newly formed recruitment business covering Scotland and the UK.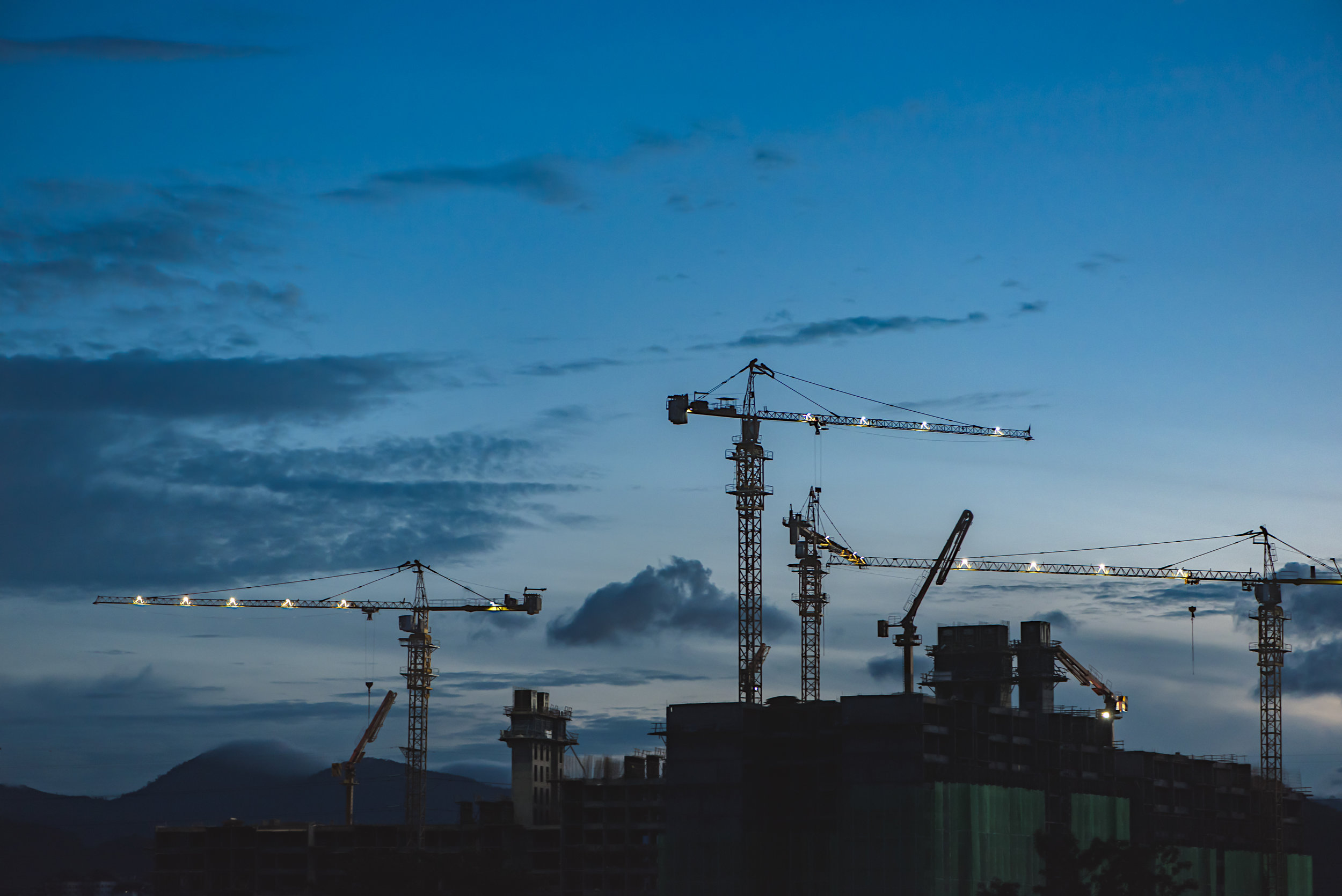 Our services
We work with a number of leading SME's and Multinational organisations specialising in the placement of temporary and permanent workers within Machining and Fabrication, Engineering & Technical, Manufacturing, Construction Professional, and M&E markets.
Don't just take our word for it…
Craig was the first agency I had worked for. I had heard many horror stories of agency life. Craig proved to me that not all agencies are the same. He was very professional and transparent. Transparency is quite an unusual quality these days! He would always return a call or an email. He was always very clear and precise. Craig would always show how much he appreciated my efforts, whether it was on the job or my ability to get to a job at short notice. I would have NO problem working for Craig again in the future.
- Jim - Contractor -
I have worked with Craig since 2014. He supplies us with skilled technical personnel including Electronic and Mechanical Engineers, Quality Control Specialists, Process Engineers, Test Technicians, Repair Operators – the list goes on. We work in the Electronics Sector dealing with High-Reliability companies in Aerospace, Defence, Military, Avionics and Space industries. The caliber and experience of candidates we require are of a very high standard, with specific skills and experience in appropriate sectors – and are not easy to source. Craig has been excellent in his service provision to our company. Excellent candidates, great response times, reasonable rates and very easy to deal with. Nexus is well set up and organised and have provided a seamless service to Retronix.
– Retronix –
Prior to him setting up Nexus I had professionally dealt with Craig Pinnons for over 5 years in recruitment. I had no hesitation in transferring to Nexus as our sole supplier when I knew that Craig was involved. I would not use anyone else. Craig takes the time and makes the effort to understand his customers' business, their preferences, their requirements. He goes that extra mile to make communication clear to both candidate and company – and is a very honest, practical professional who is a pleasure to deal with.
Craig has supplied many people to this company over the years – the majority of whom are still with us. His flexibility and responsiveness have always been recognised.
I have the utmost confidence in Nexus as a company and Craig as a business professional in recruitment. Whenever I have had an issue or requirement it takes one phone call to Craig – and I can rely on getting a positive response. To his credit, if he doesn't have anyone available, he is honest, but he will swiftly respond and have a plan in place to get somebody for the role. He has never let us down.
It is not always that easy to find a company or an individual in recruitment you can trust, rely on and know that there are no hidden agendas, costs or ridiculous fees. We found a company we can trust in with Nexus and a colleague we rely on in Craig.